Vitality Massage offers a wide variety of therapeutic treatments in the following lengths: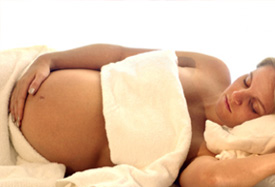 Prenatal Massage
---
Prenatal massage helps decrease inflammation, edema, pain, discomfort, mental and physical fatigue.
We offer a pregnancy bolster so you can comfortably and safely lay on your stomach throughout the treatment. Alternately, you can choose to lay on your side. (Please communicate with your therapist prior to your treatment as to what you prefer).
BOOK NOW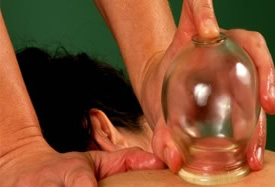 Cupping
---
Cupping therapy helps improve circulation, decrease tension, inflammation, pain, fatigue and anxiety. It will be incorporated in your Relaxation/Deep Tissue Massage
---
BOOK NOW
Hot Stones
---
Heated stones are placed on specific points of the body to stimulate and warm the muscles. While the hot stones soften the muscles and help to release toxins, your RMT will apply Relaxation and/or Deep Tissue Massage to other areas of the body. The stones are also used to warm, soften and relax your muscles while promoting a feeling of relaxation.
BOOK NOW